My cousin, Lonnie Brown was a game warden in the mountains of Colorado for many years. A good man, in a noble profession.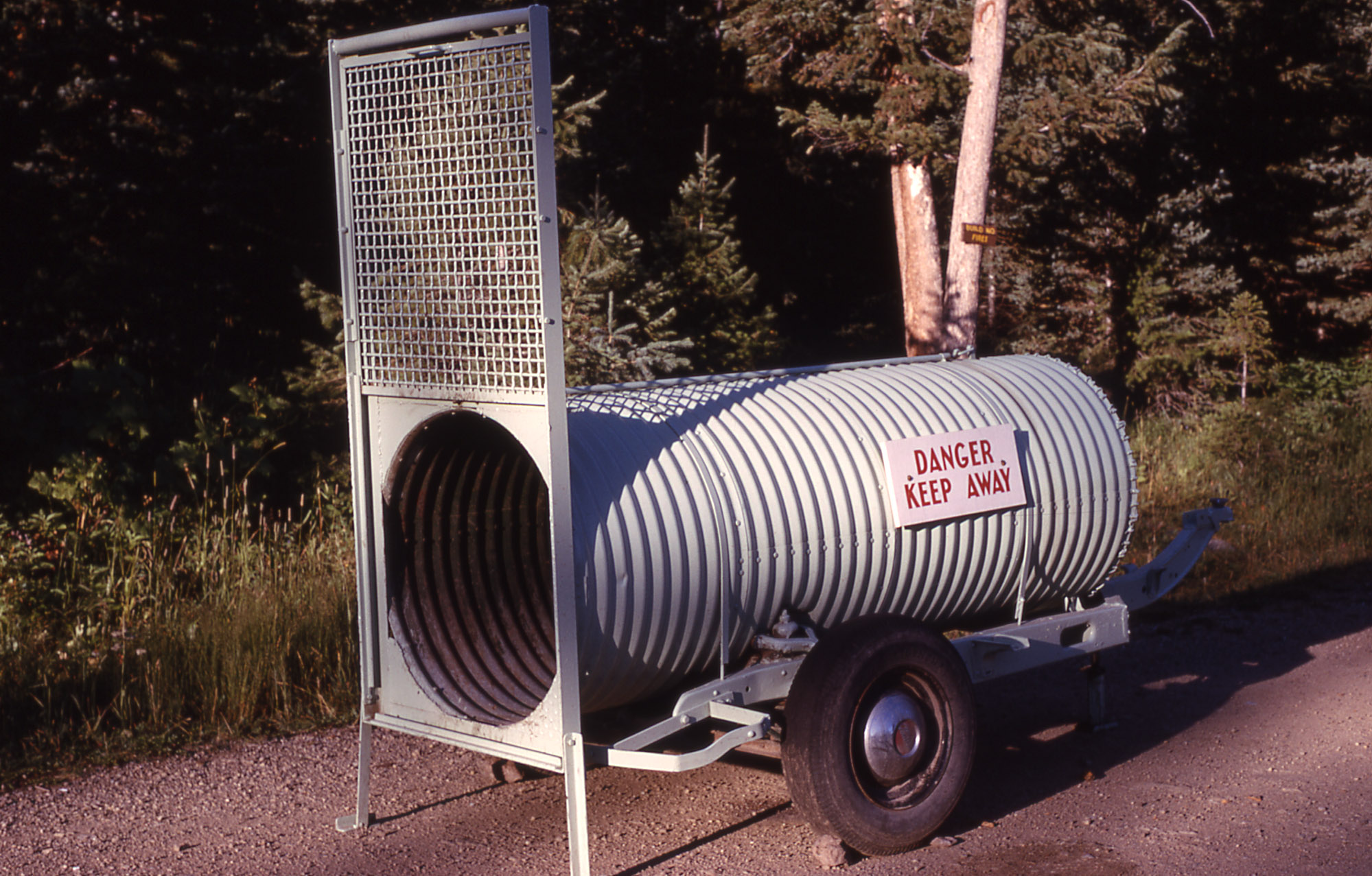 On one visit to his little ranch in the mountains, he showed me the bear trap he used occasionally to trap a bear needing to be relocated to a more remote area. It was a simple piece of culvert opened on one end. They would put some stinky piece of meat or something in there to attract the bear and of course close the gate once he was inside.  It wouldn't hurt him.  Actually it might save his life. But there is not much chance of explaining that to the trapped bear.  Lonnie told be you better believe that bear makes a heckova racket inside that steel tube.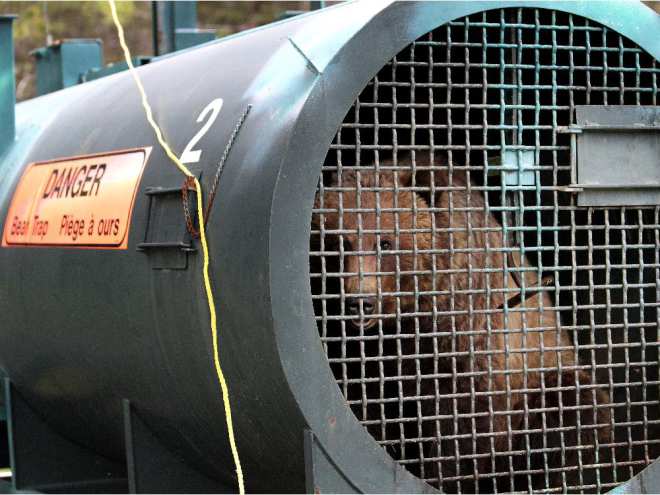 Sometimes when I am watching a usability test in which a user is lost and frustrated, clicking around on everything trying to get a foot hold, I think of that bear in a trap, thrashing about trying to get some control of his situation.  Then when someone tells me that  some stupid feature is getting a lot of clicks, i smirk a little. Quantitative data is compelling, but qualitative data is smarter.  Knowing what users do is information.  Understanding why they do it is intelligence.
My point is: A whole lot of clicking going on is not necessary necessarily a sign of success.
My question is this: What is the nature of interaction on your web site? Is it site exploration and discovery? or is it thrashing and flailing?  How can you know?
roger