The Flash List Entertainment Guide, covering the Indie Festival has a nice mention of my work.
http://www.theflashlist.com/dallas/events/2014/06/events/usa-texas-dallas-indie-festival.html
http://www.whiterocklakeweekly.com/view/full_story/25244361/article-Bath-House-to-host-Dallas-Indie-Festival
So, I am being called "the Andy Warhol of the digital age'.  i think that's pretty cool.   i have always admired the Warhol knack for capturing the essence of the contemporary pop culture and reflecting it in his so so vividly!   the excitement in Warhol images never goes out of style. And it speaks as eloquently of yesteryear today as it spoke of then at the time.
Actually, I aspire to be like five Andy's:
Warhol – for giving us compelling images about contemporary culture.  The definitive Warhol image? Marilyn Monroe, of course.
Griffith – for being plain spoken, honest, and approachable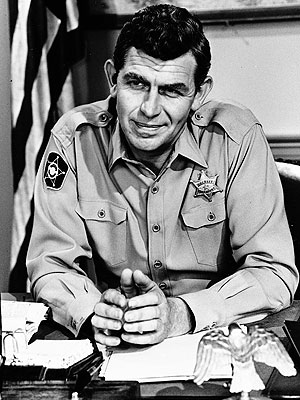 Kaufman – He messed with our minds and our sense of reality, just for fun. And we liked it!
Andy Rooney – for the ability to poke fun and laugh at just about everything!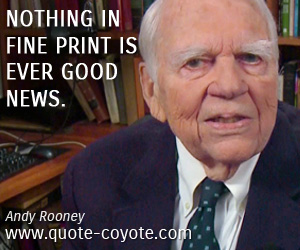 And lastly, Andy, Pixar kid – for reminding us how much we love toys!
But my name is Roger.